Quality Service Since 1957
Coletta's offers a full range of services for cars, light and heavy duty trucks – including mechanical and collision repair, part sales & distribution, emergency road service, towing, vehicle sales and inspections. We are an authorized Morgan truck body dealer.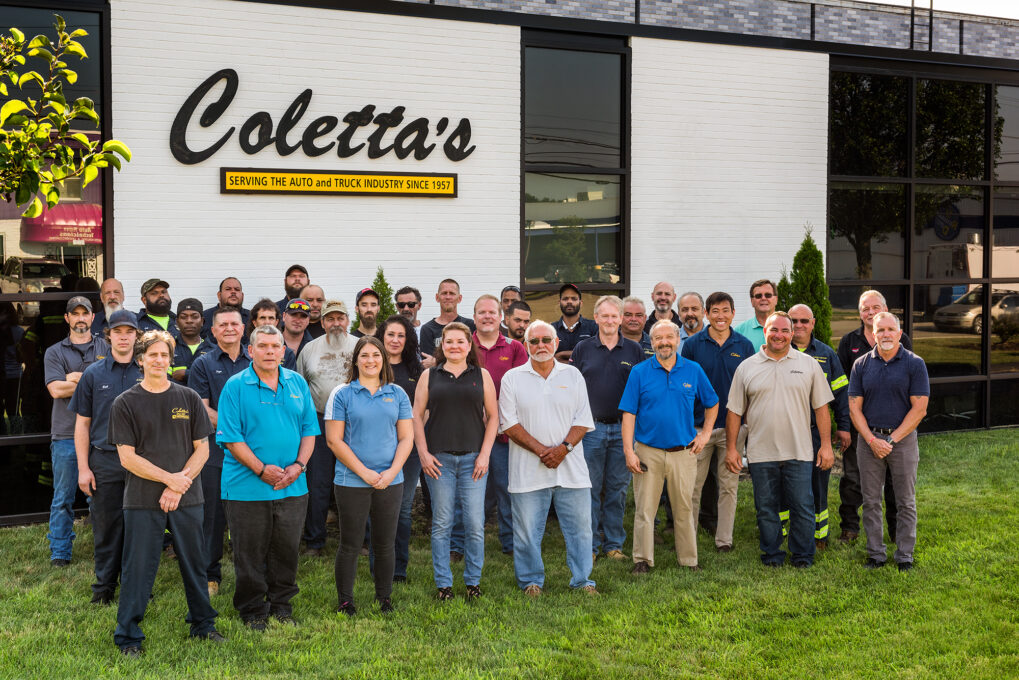 Who are we?
We are a full service vehicle repair facility capable of handling any vehicle, car, truck, SUV, light or heavy duty truck, truck body, trailer, or lift gate. We are a family run business that has been serving the people and companies of RI, MA, CT, and more since 1957.
In need of our services?
Contact us today!