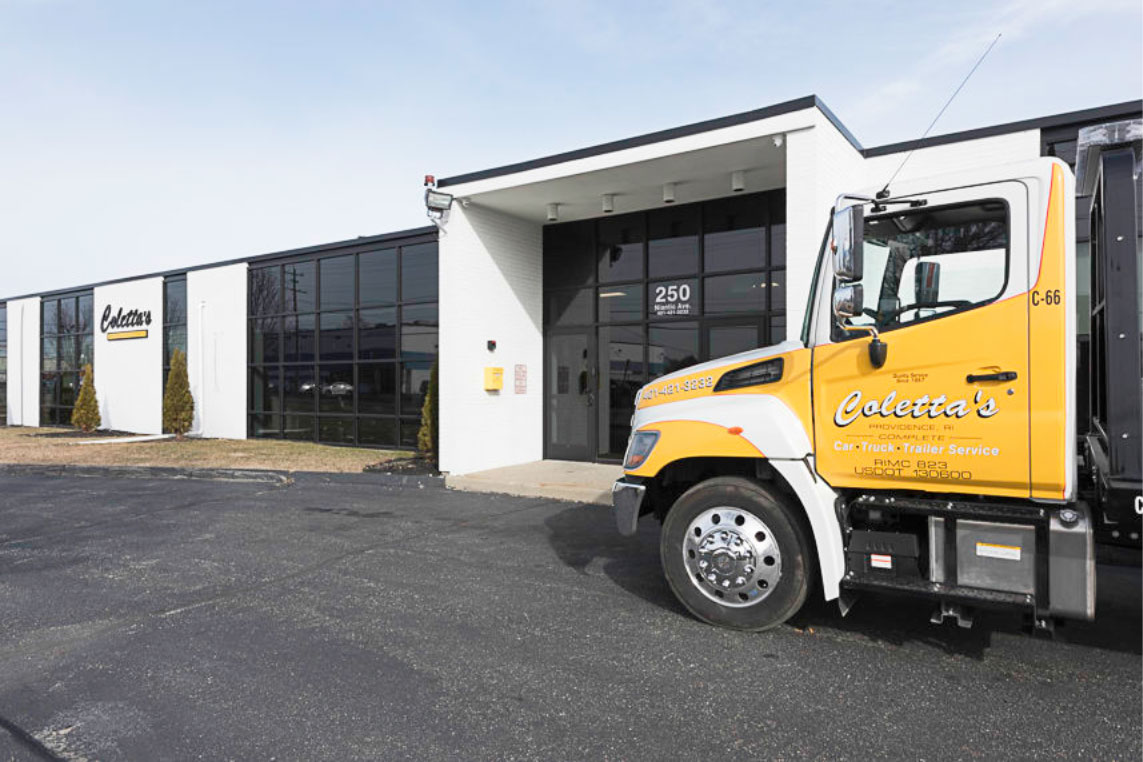 New And Used Auto & Truck Sales
Coletta's Auto Sales currently has the following vehicles available for sale. To inquire about any of these vehicles you can either call us at 401.421.3235, or stop by our Niantic Avenue location.
2020 Wabash Dry Vans
In stock, 2020 Wabash DuraPlate Dry Vans. 53′ Length, 13'6″ Height, 102 3/8 wide. Swing Doors. Hendrickson 40K Air Ride Suspension. $27,900.00 each – FOB Layfayette, IN, plus applicable federal excise taxes and local/state taxes. Volume discounts available. Call 401-421-3235 for more information.