Morgan Truck Body Sales - Providence Rhode Island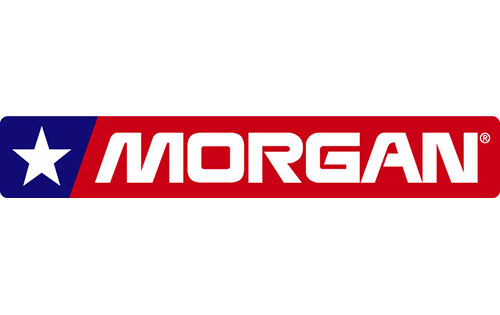 Coletta's is the only authorized Morgan Truck Body dealer in Rhode Island. Morgan Corporation is the premier producer of truck bodies and van bodies in the North America. They specialize in the manufacture of dry freight van bodies, custom cargo truck bodies, refrigerated truck bodies and stake/platform/dump bodies. A combined twelve manufacturing and service facilities are located throughout North America to provide quality, service and prompt delivery of your parcel van body, furniture and moving van body or curtainside truck body.
Learn more about Morgan truck bodies or get a quote by contacting Coletta's Morgan Corporation representative Wayne Arnold by phone at 401-649-0063 or by visiting the Morgan Corporation website.
Dry Freight "Gold Star" Truck Body
How do you find the best dry freight truck body in the business? Look for the Gold Star dry freight truck bodies that offer standard features, and industry-specific options, designed to make your job easier and more efficient. Quality construction delivers the dependability you rely on every day, to get the job done.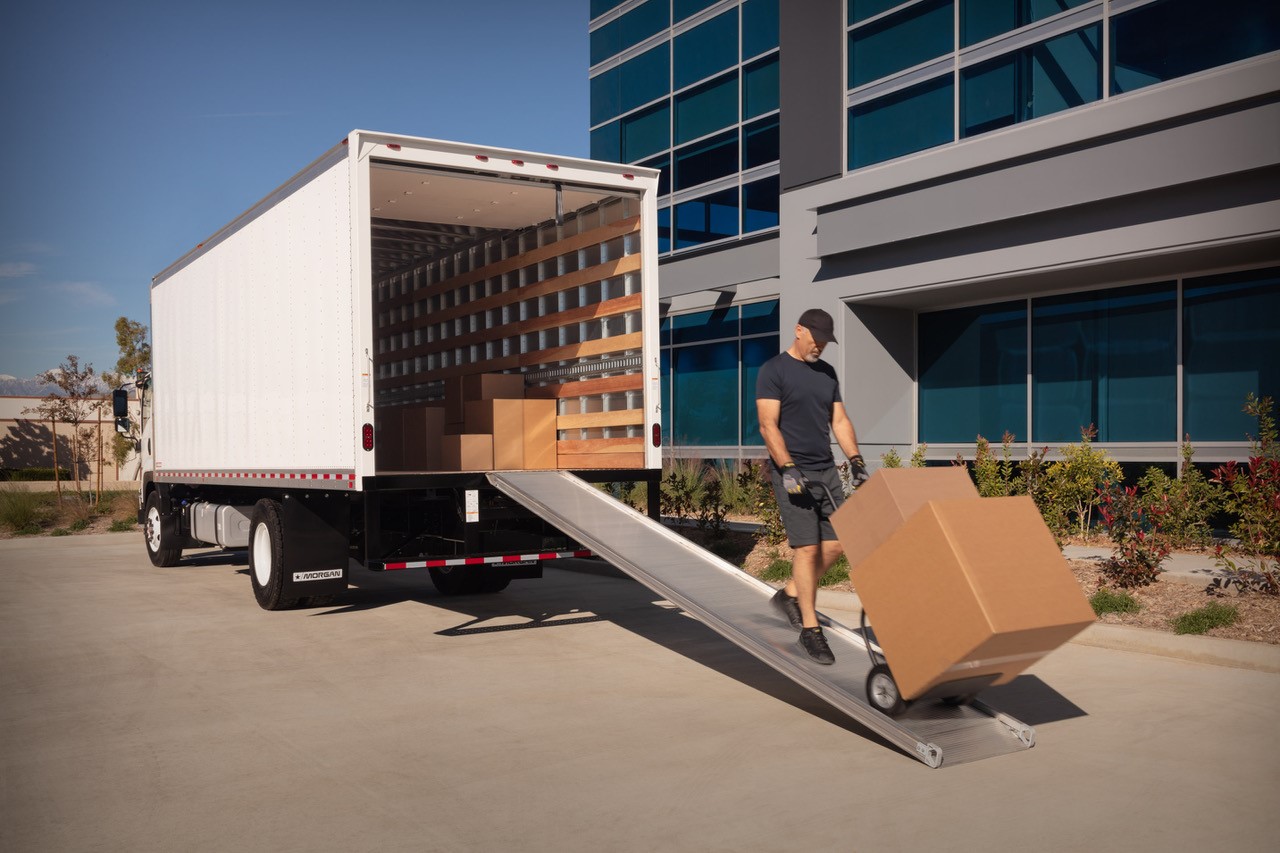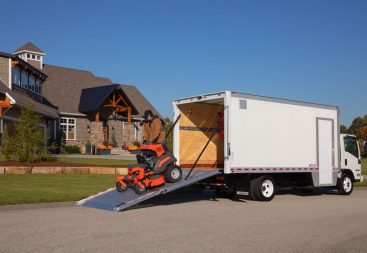 Proscape-Van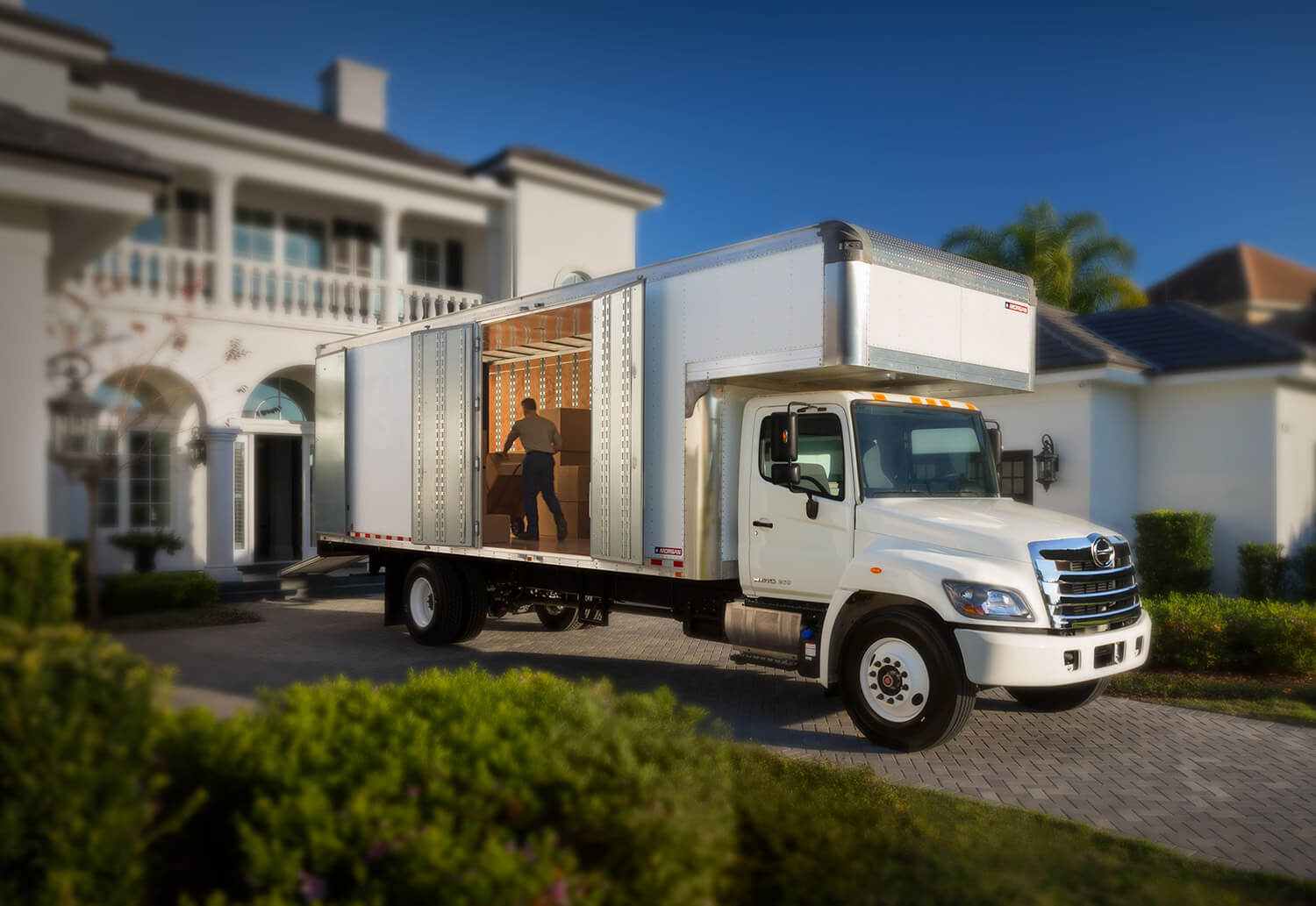 Furniture Mover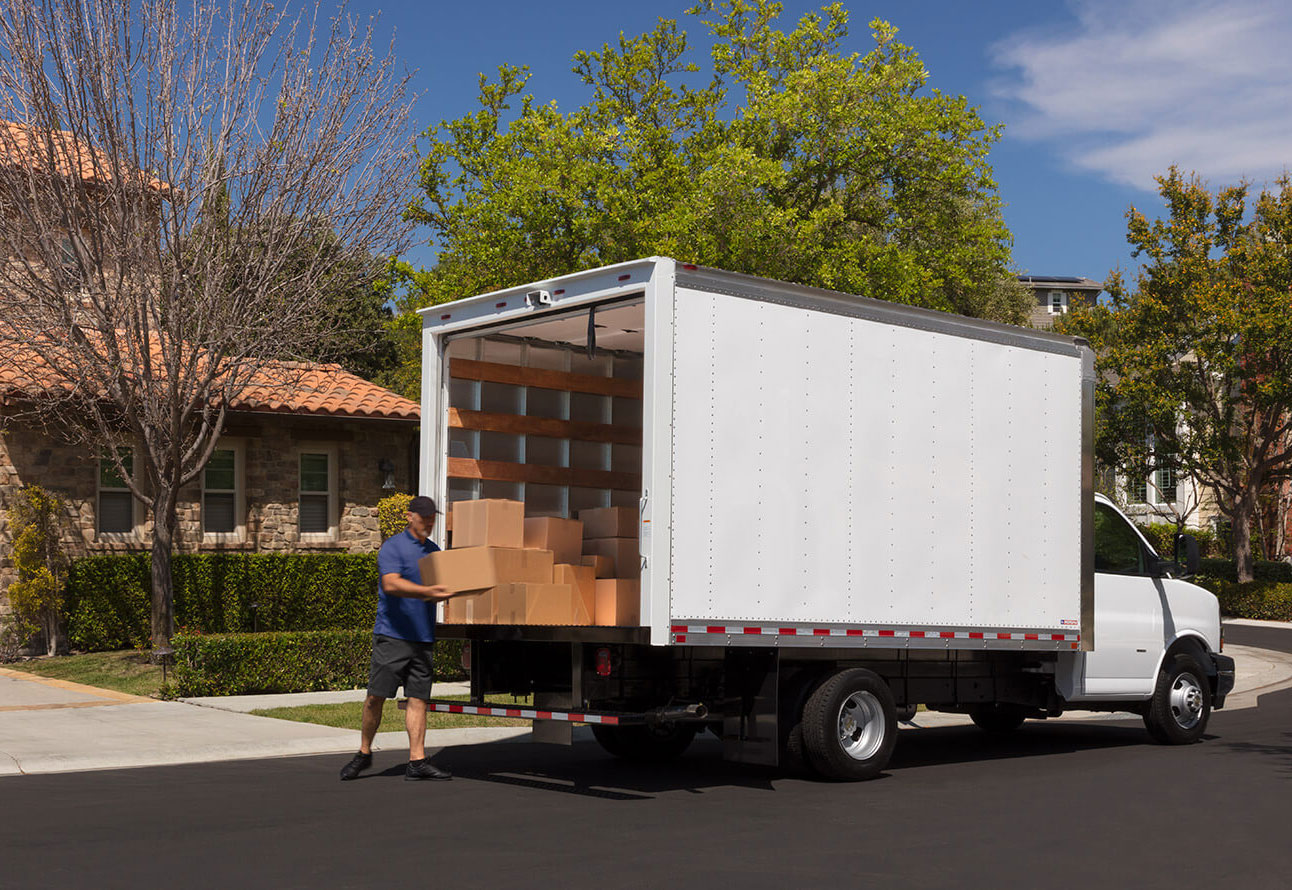 CityMax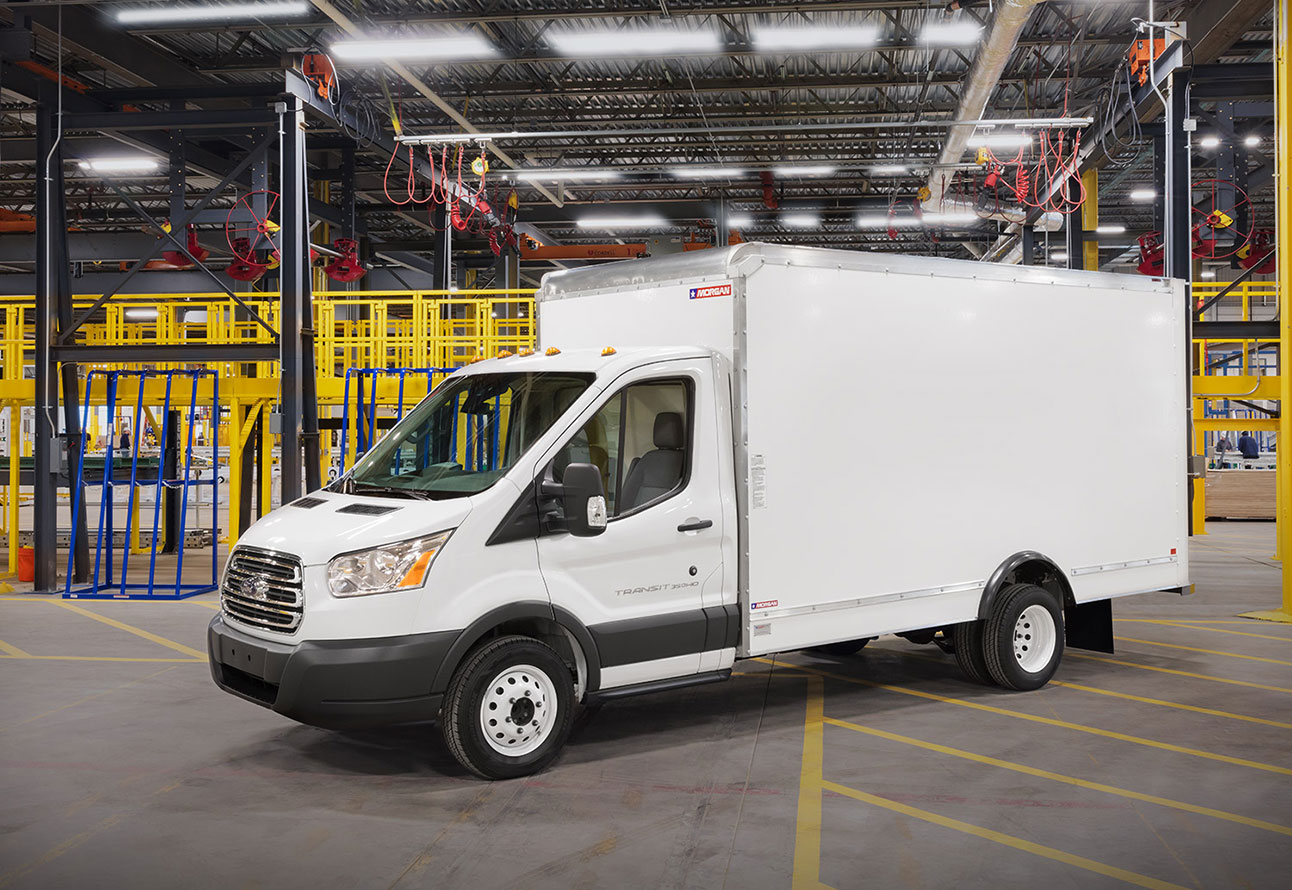 Mini-Mover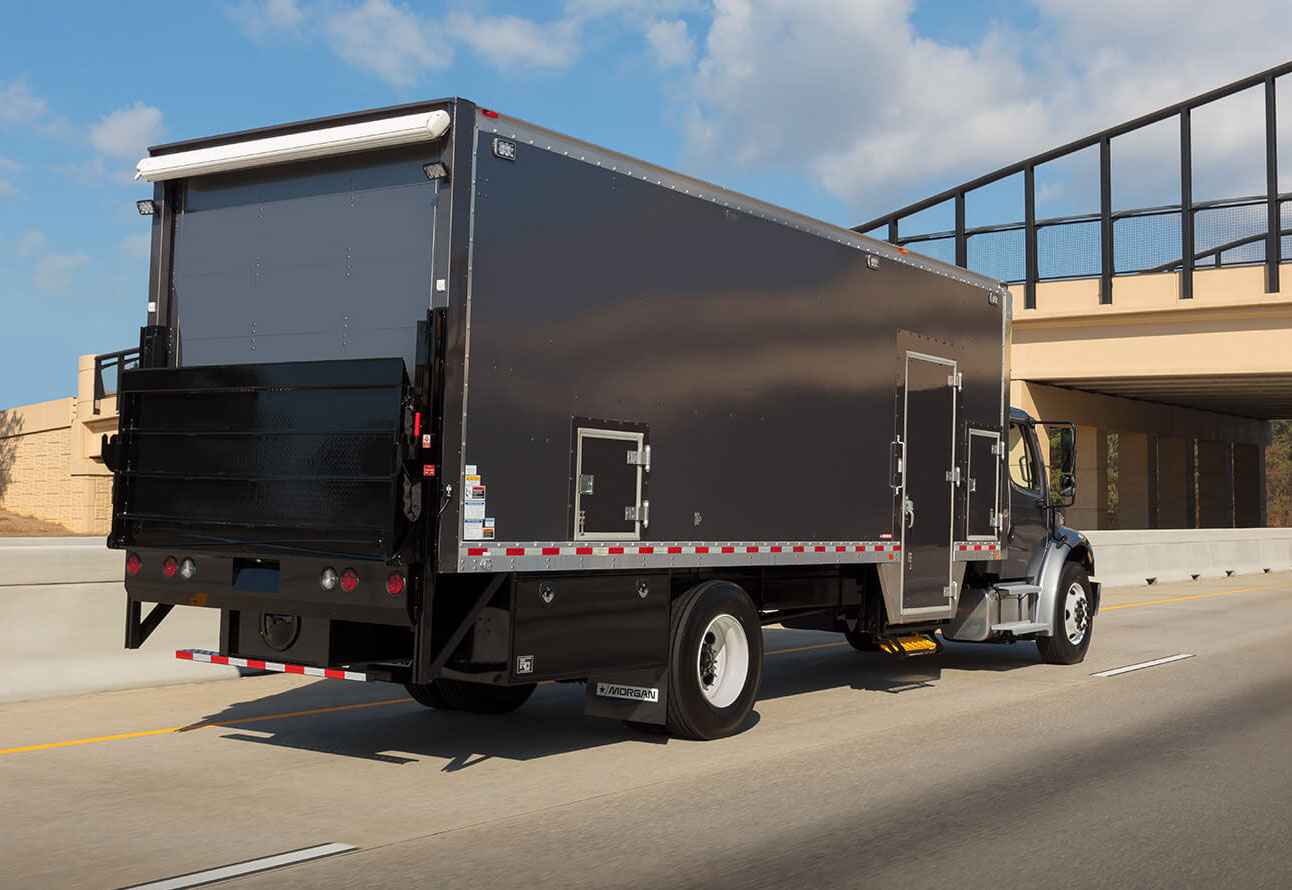 MSU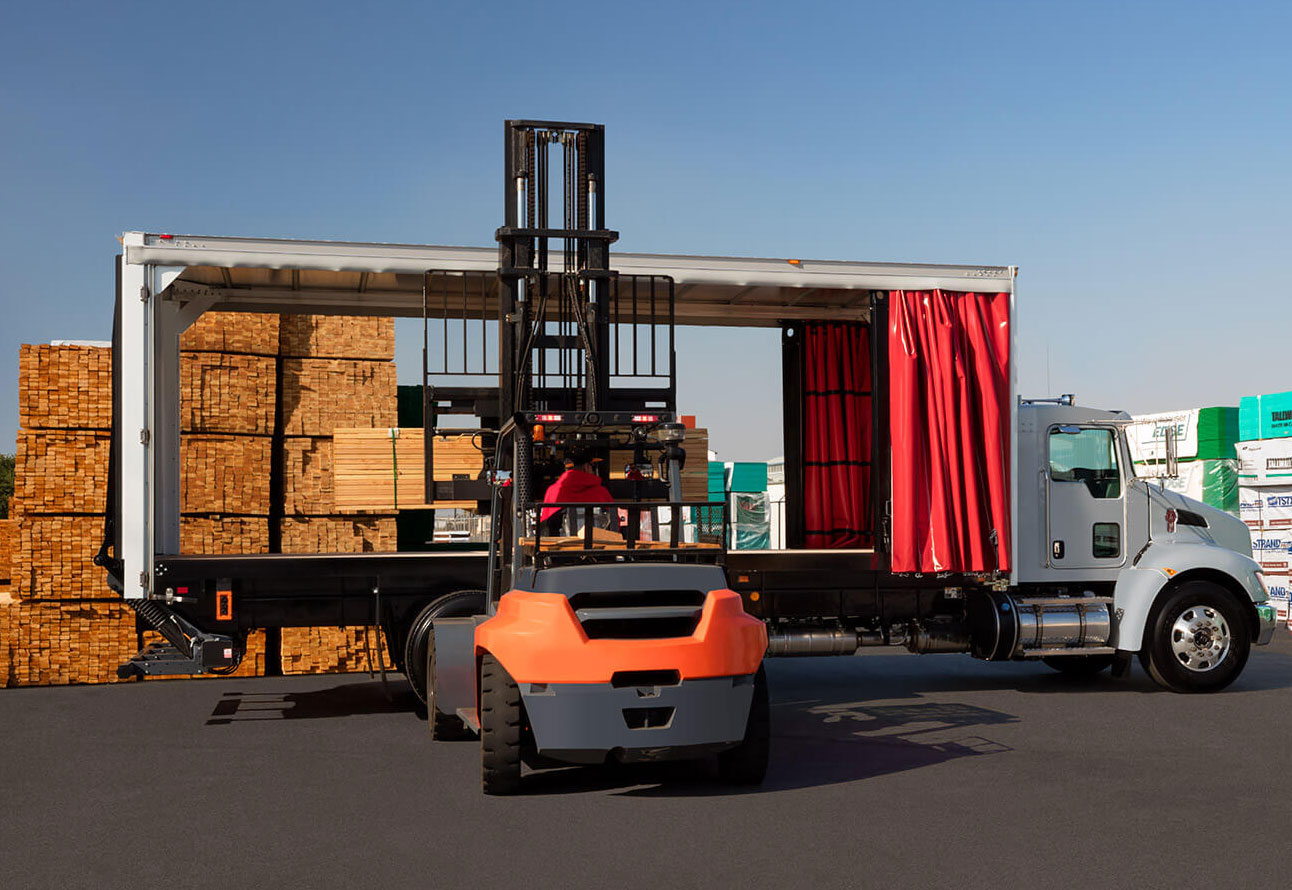 Curtainsider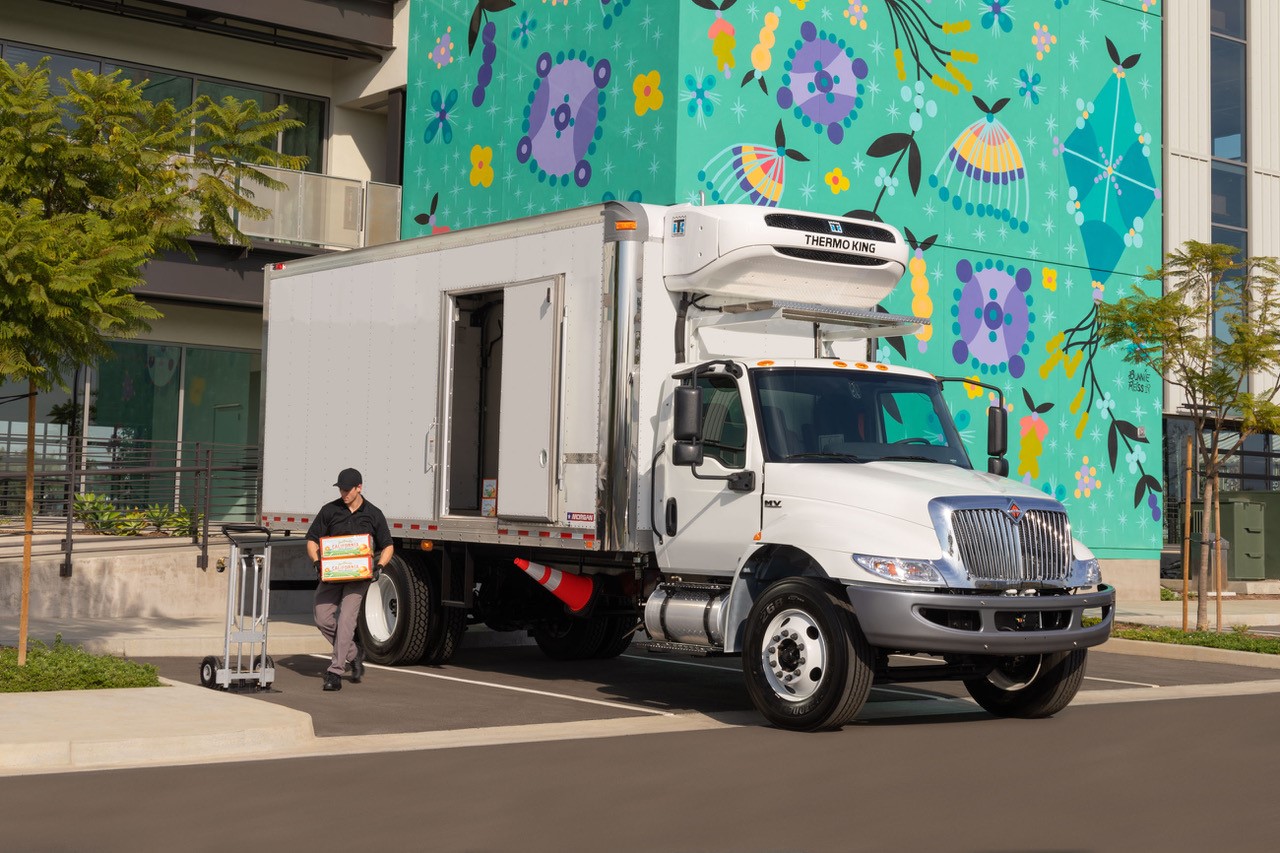 Refrigerated "Cold Star" Truck Body
Morgan Truck Body's Cold Star Refrigerated truck bodies lead the industry in design and engineering. From our Fastrak program to custom bodies that offer a wide range of options to satisfy your unique needs, Morgan's refrigerated bodies are designed to help you deliver fresh to frozen products – around the block or across the country! Home delivery, catering, floral, beverage, dairy, produce, meat, seafood, ice cream, and everything in between – the list is long and the choice is clear – NoBODY delivers like Morgan!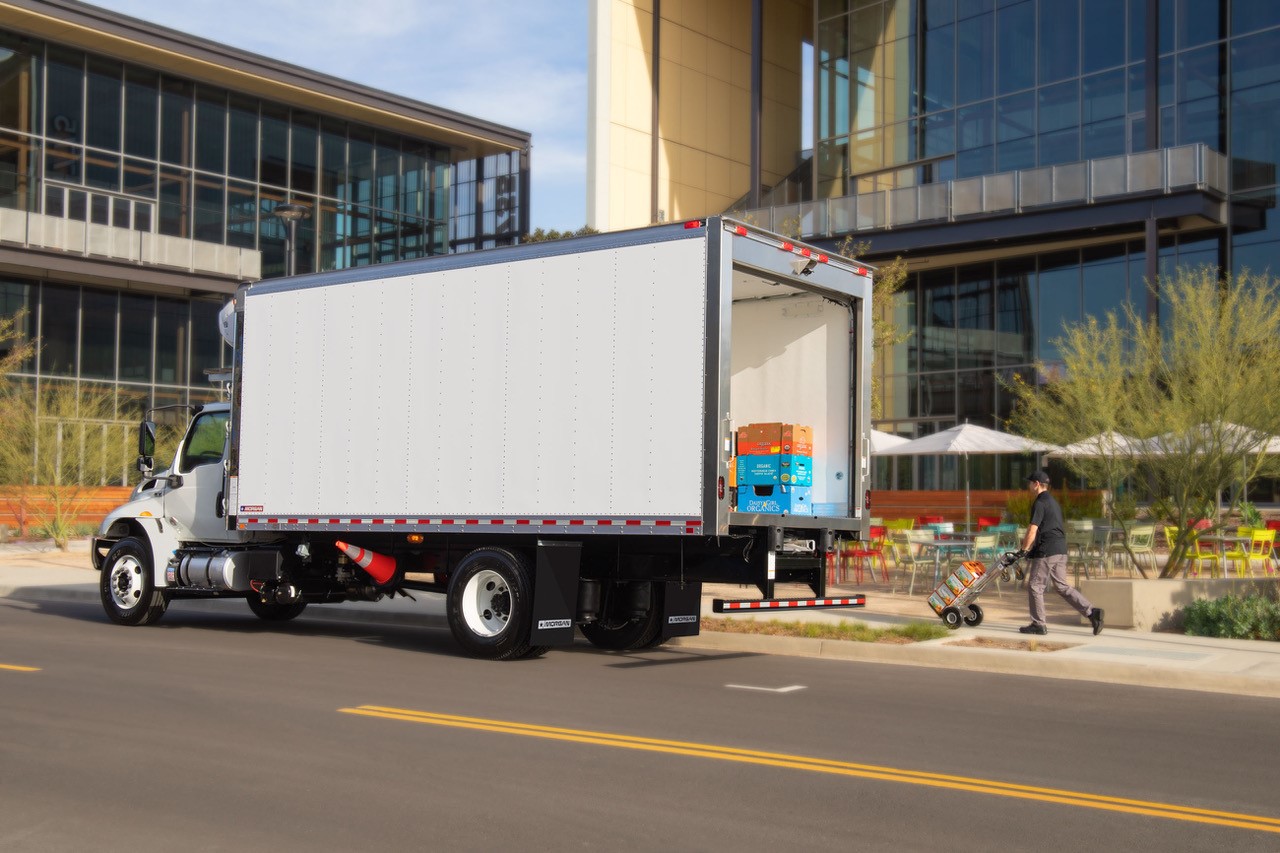 Cold Star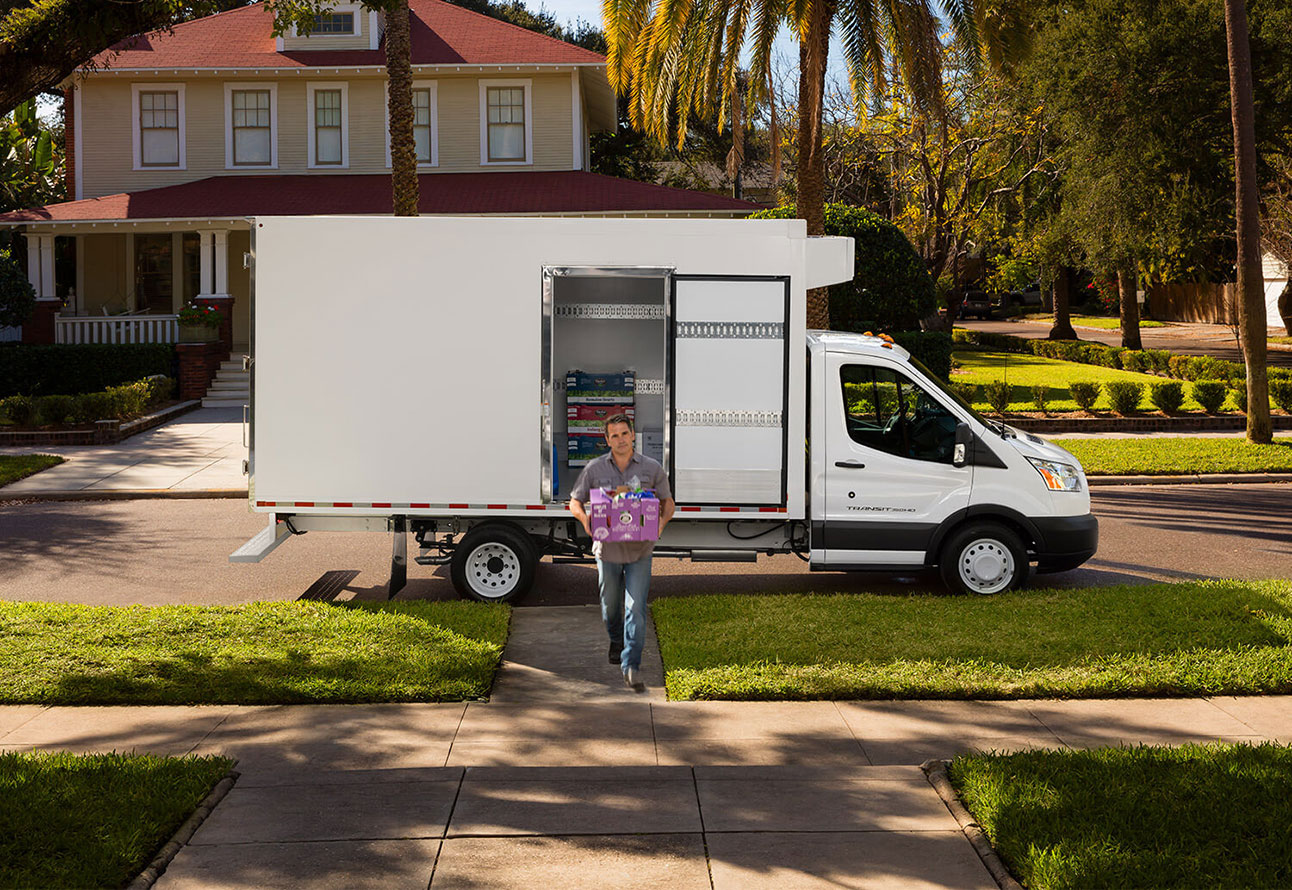 NexGen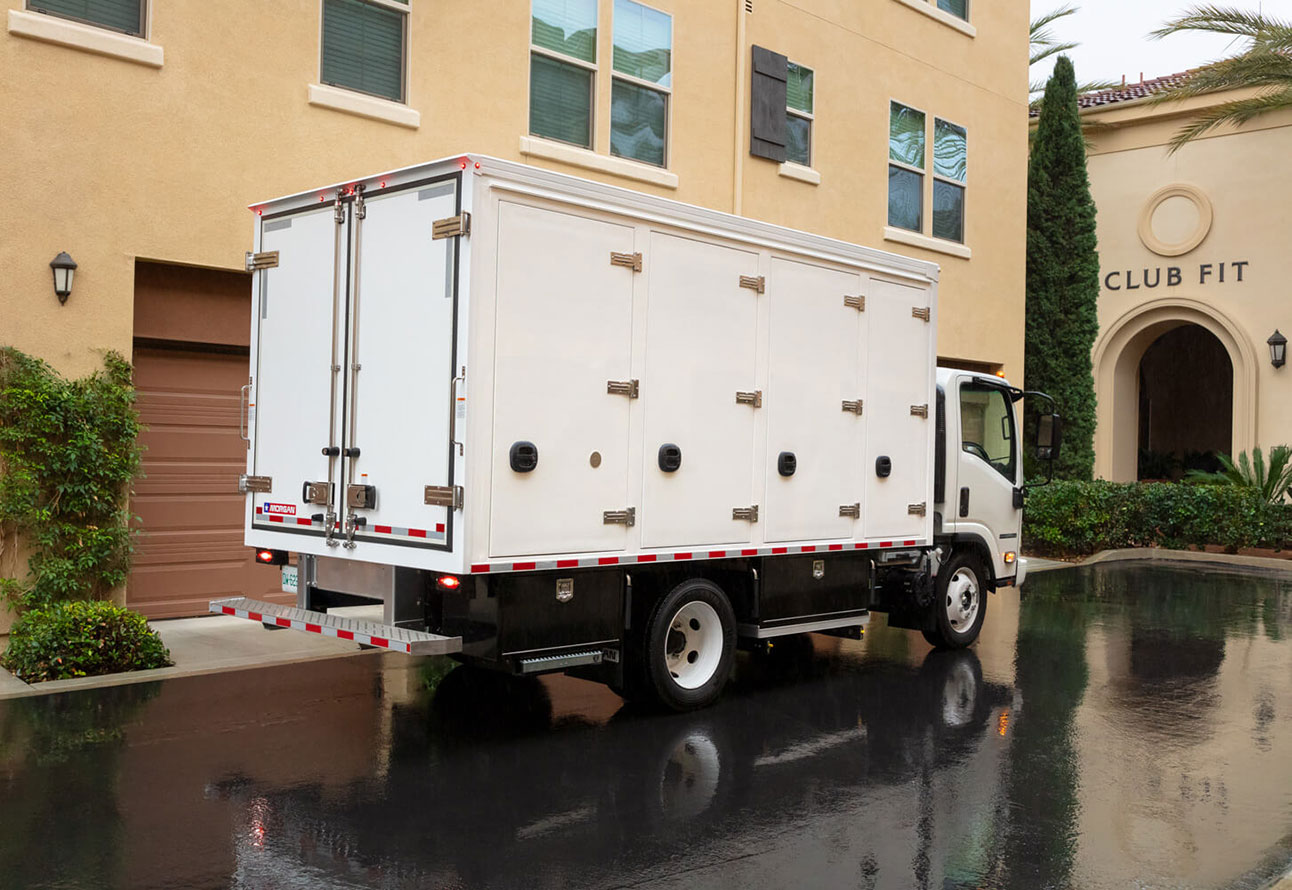 NexGen HD
Platform and Dump Bodies
Designed and built to exceed the needs of service providers — landscapers, contractors, maintenance crews and suppliers — there's no doubt that Morgan's ProStake platform body will be the BEST tool for your trade. With bodies ranging from 9 to 26 feet in length and 96″ and 102″ wide, your choice of flatbed or rack configurations, and a wide range of optional and industry-specific features designed to make your job easier and more efficient — Morgan has what you need to get the job done right!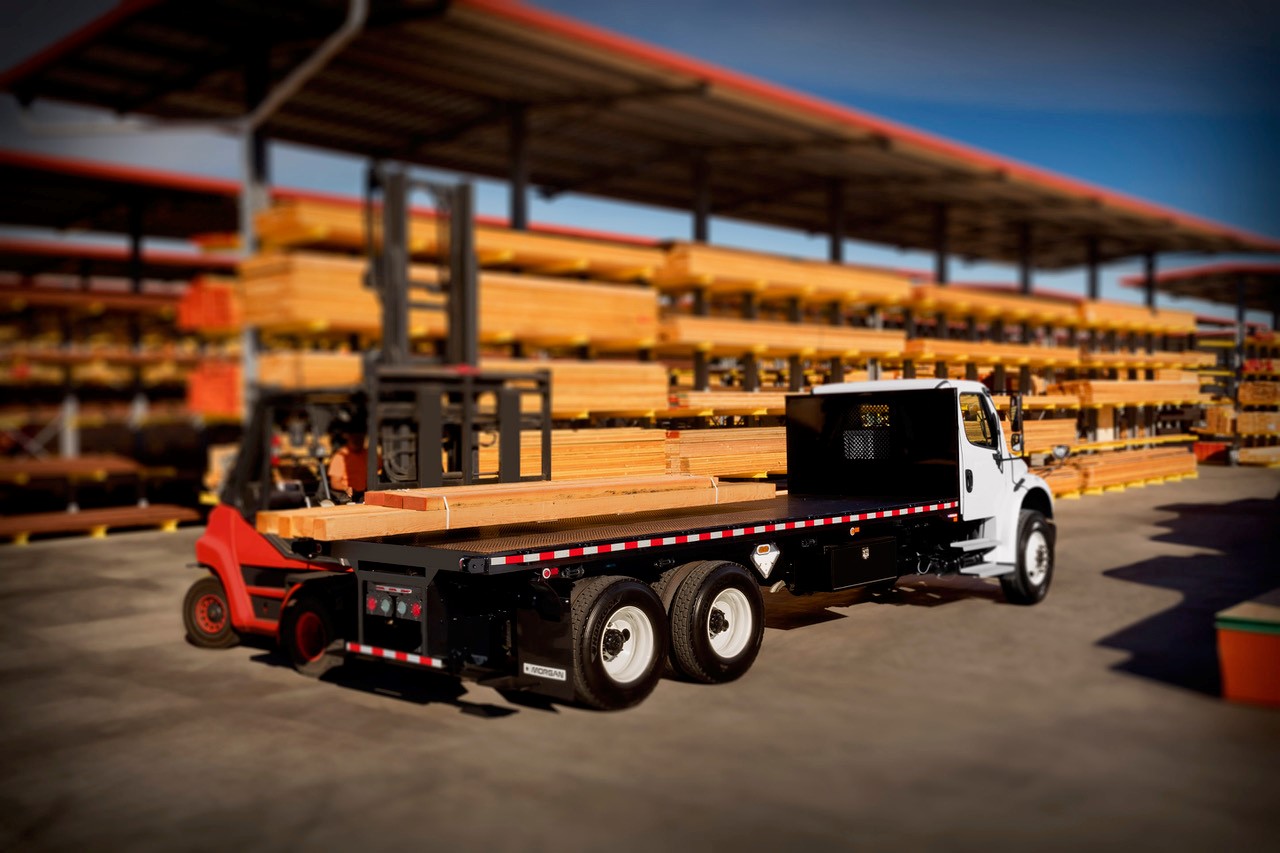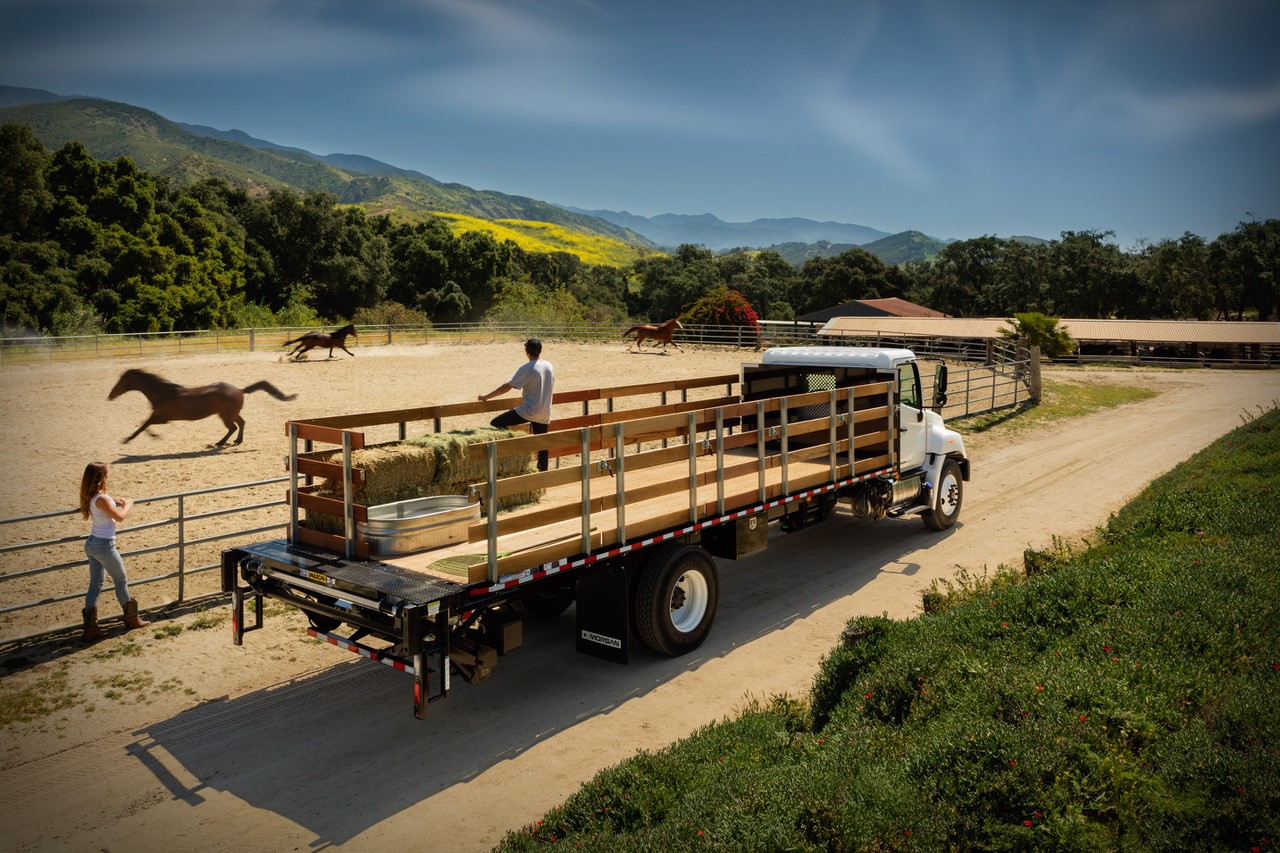 ProStake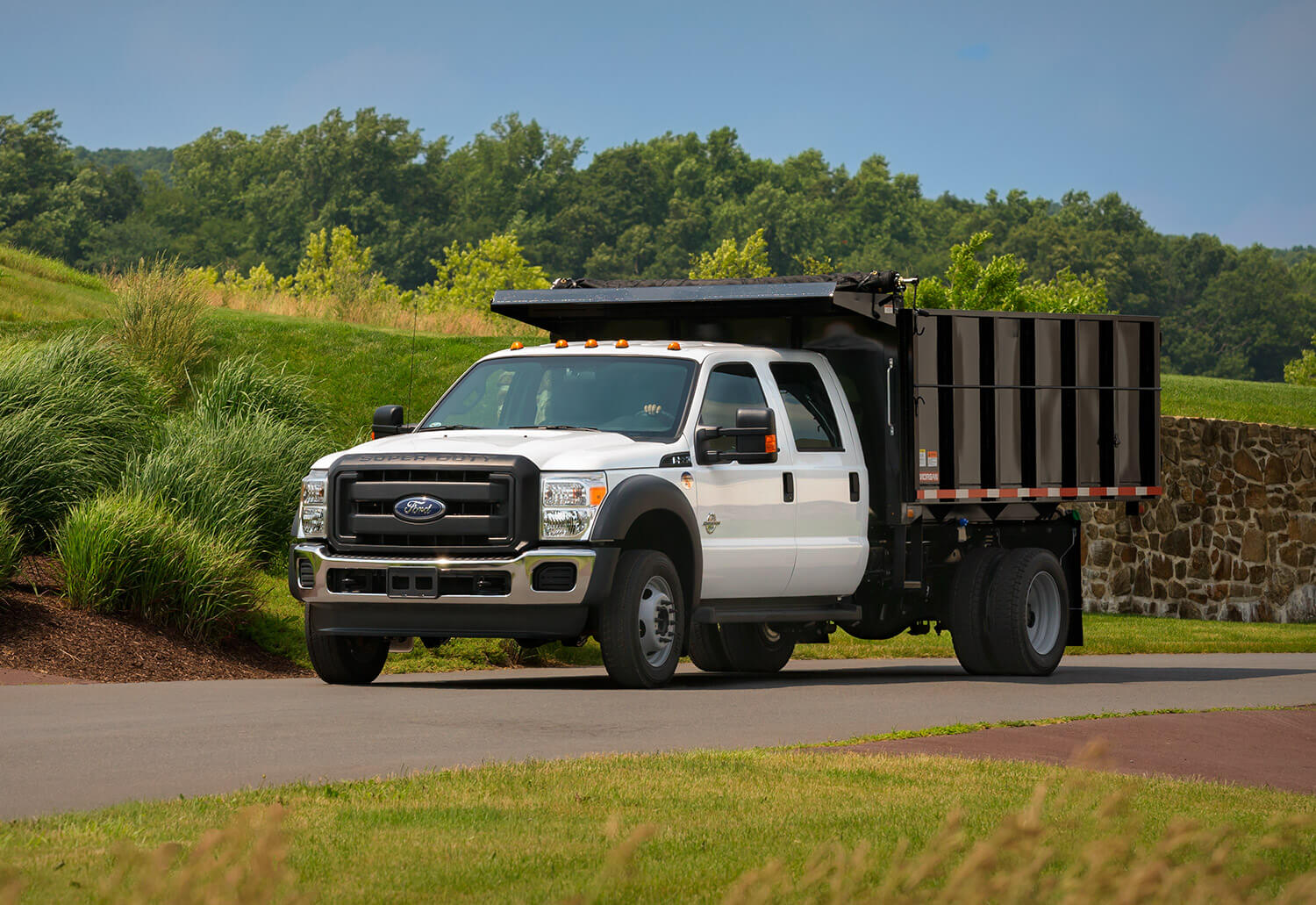 LandscaperPro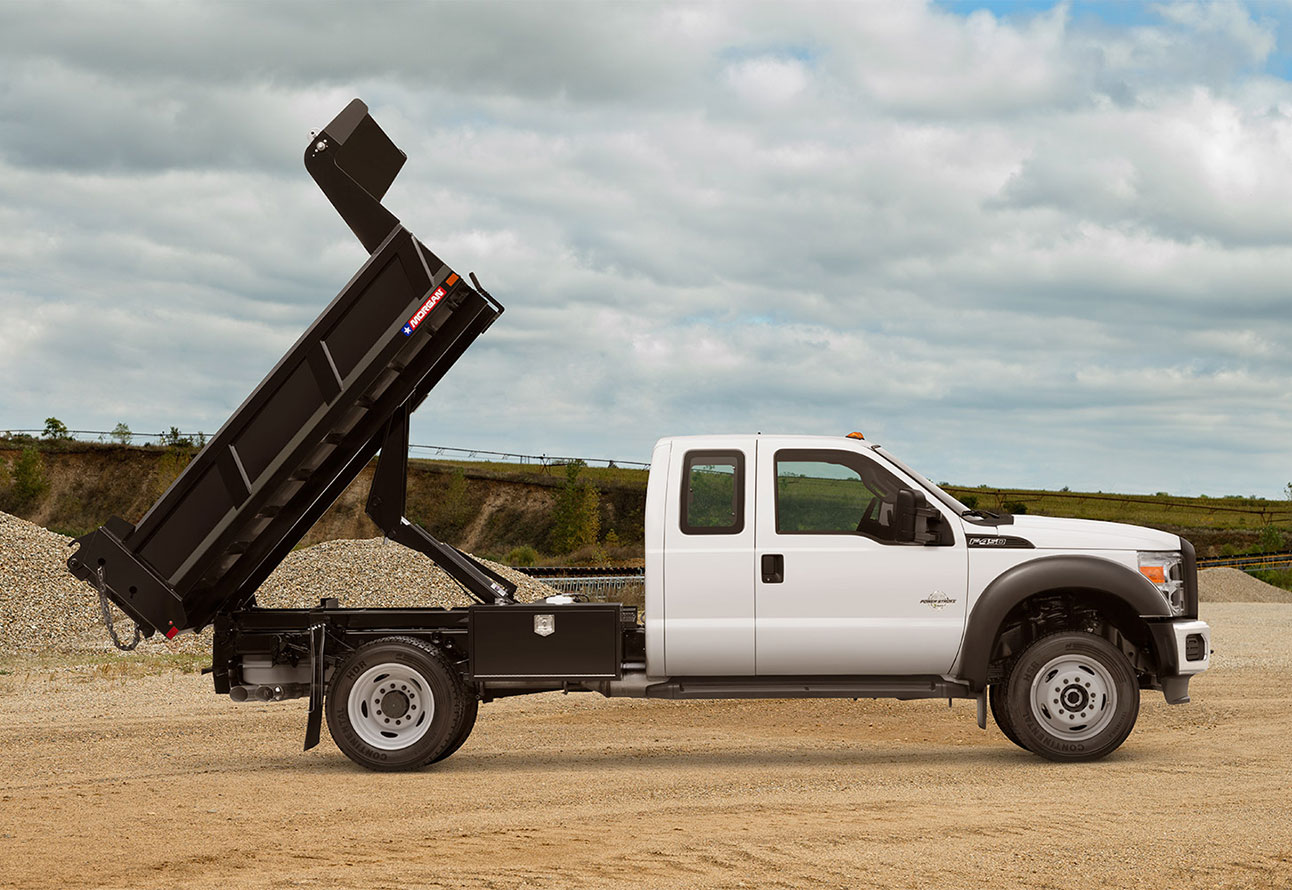 Dump Body