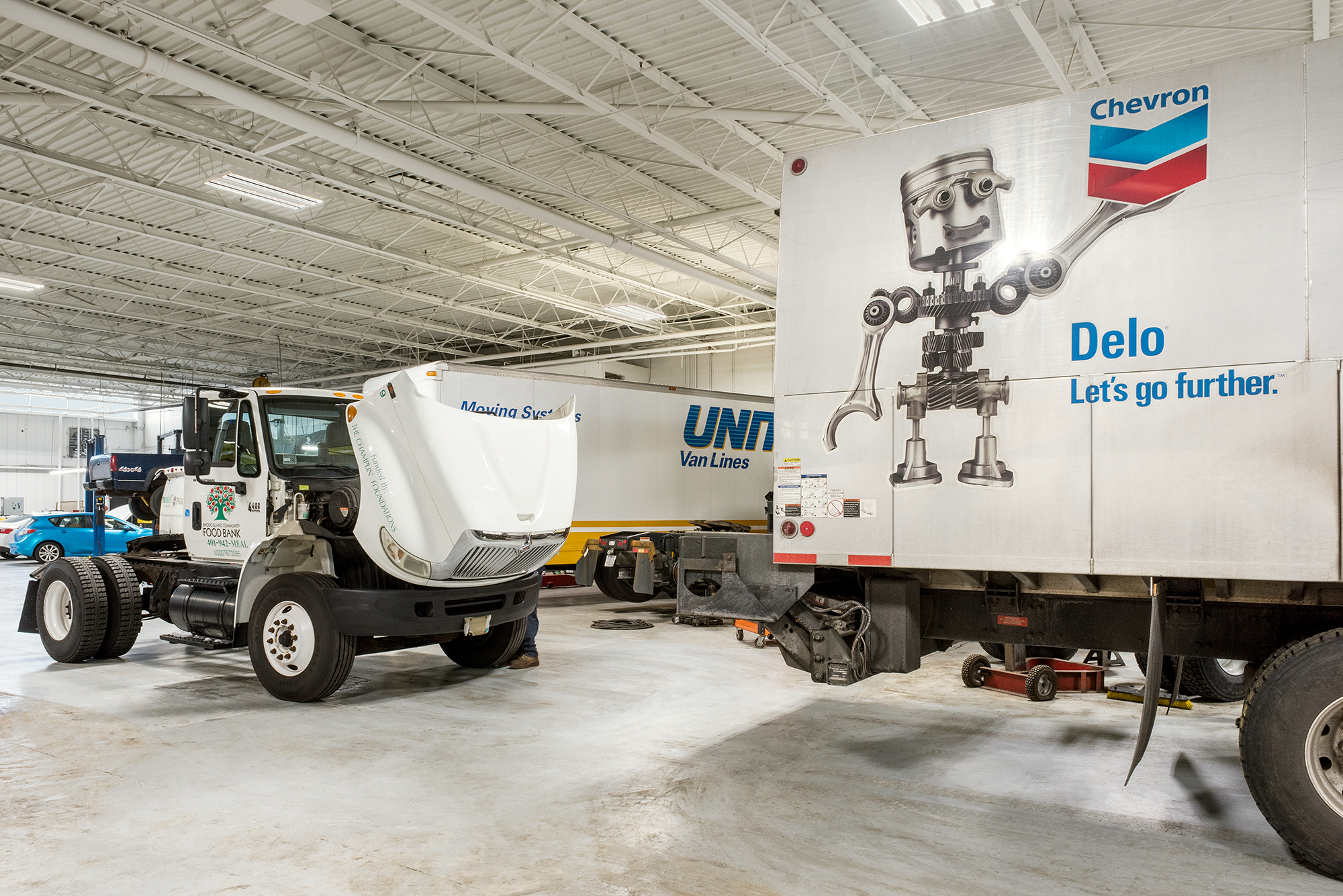 Heavy Duty Truck Towing - Road Repair Service
If you are broken down on the road with your truck or trailer, call for our Road Service, available 24/7 with a full assortment of parts, and major fuel & oil filters.
We have 24/7 road service available for any light or heavy duty truck-semi, flatbed, tractor trailer, gas or diesel. Coletta's has two road service vehicles that are fully equipped with a compressor, generator, welder, hot start, a full workbench of tools and an inventory of commonly used parts. If we are unable to perform the repairs on site, we have the resources to tow the vehicle back to our repair facility at your request.