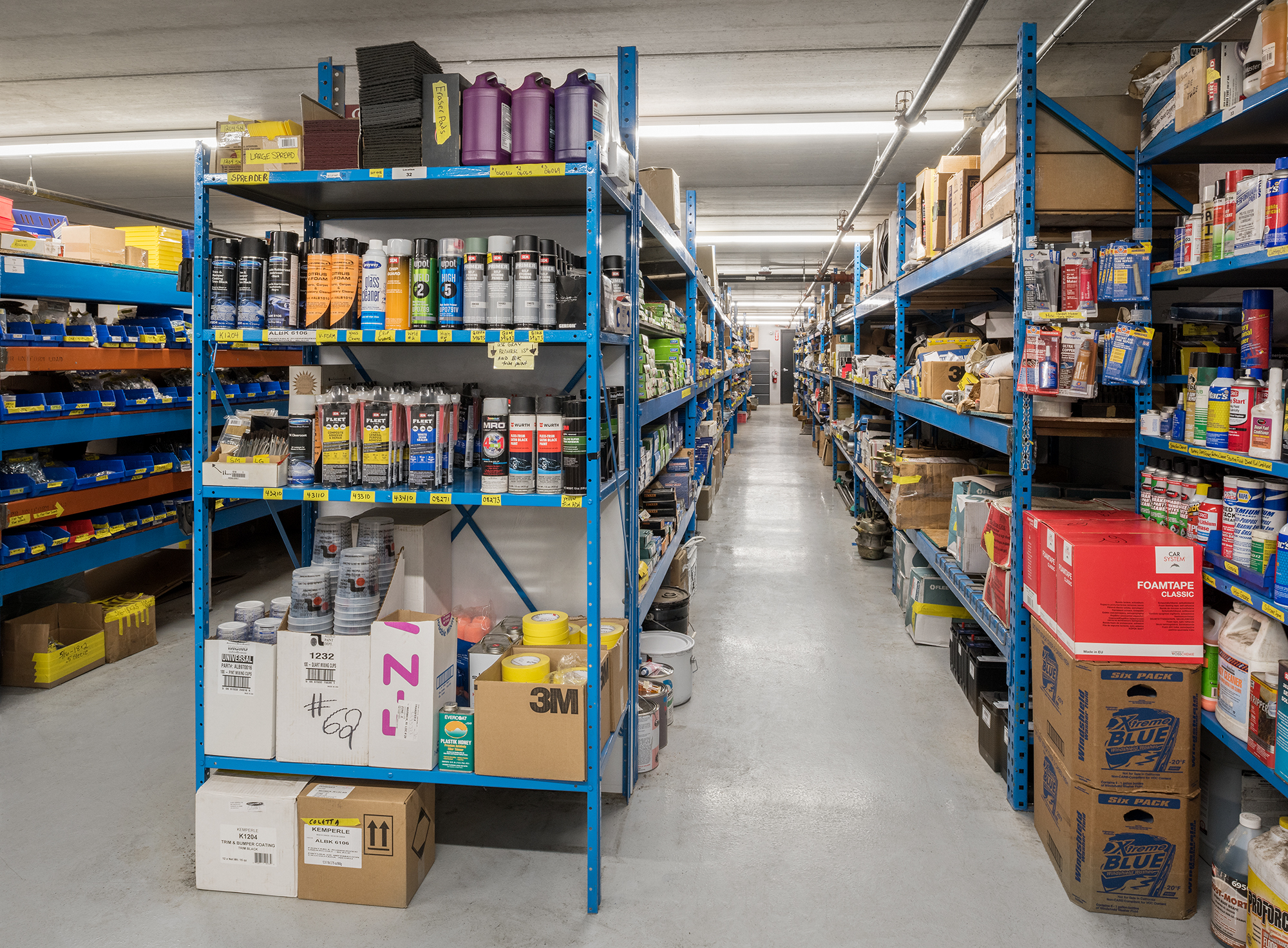 Vehicle Part Sales - Cars, Trucks, Trailers, Lift Gates And More
With our parts department, we are able to sell our customers any parts they may need for their car, light or heavy duty truck, truck body, or trailer
We stock a variety of vehicle body parts, truck body and trailer parts, lift gate parts, and mechanical parts. In addition we also sell shop supplies and products for your own repairs. For those parts we do not have on hand, we will be able to special order any parts you are in need of.
In addition we have a parts delivery service. Please inquire to have us either deliver parts orders to you, or stop by your location on a regular basis to offer stock items!
For further assistance, please contact our parts department at 401-467-0902.
For parts deliveries please contact Vic at 401-640-2785.