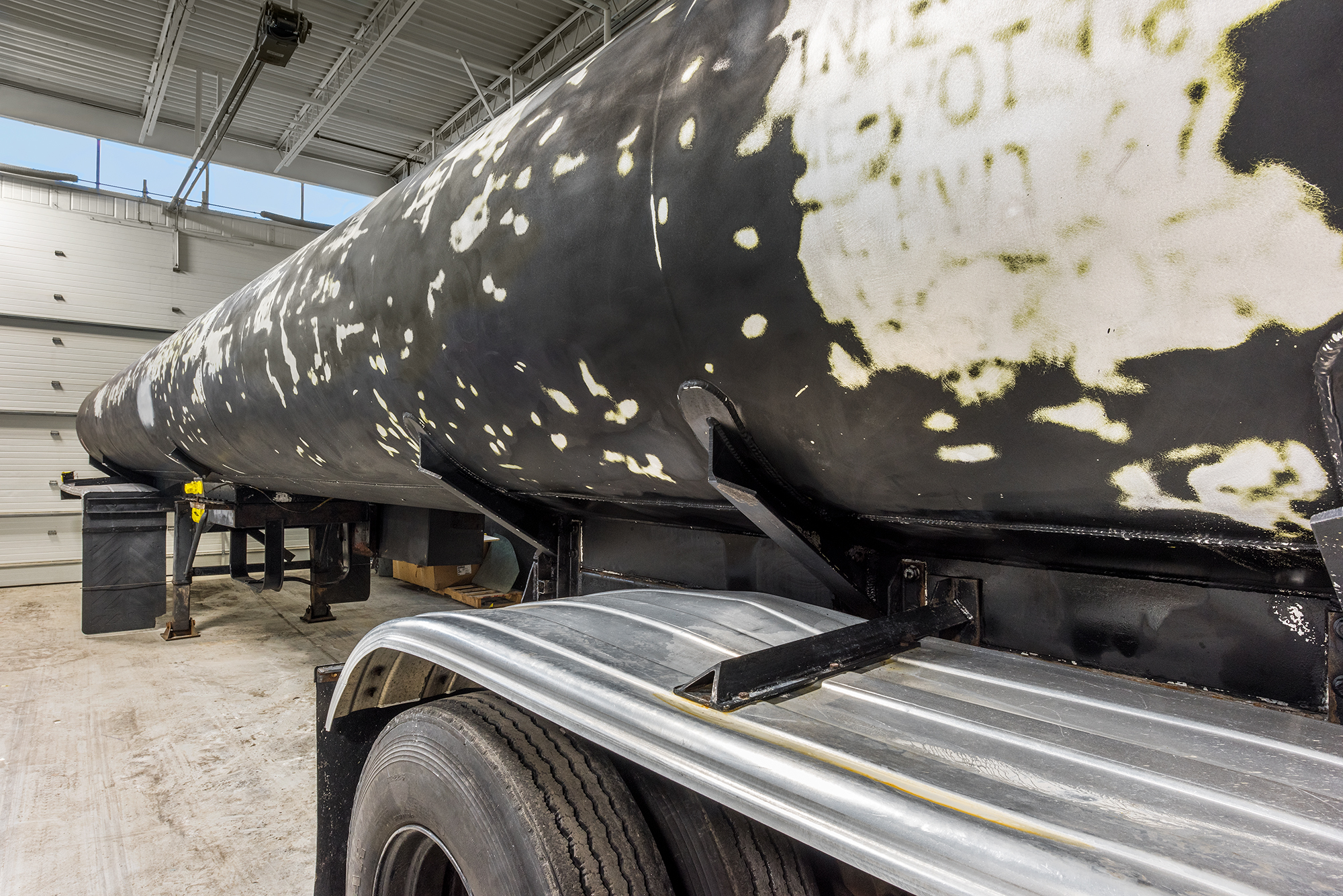 Cars – Trucks – Trailers – Truck Bodies
 At Coletta's Collision Center, we are equipped to handle collision repairs for any car, SUV, light or heavy duty truck, truck body, or trailer in our 51,000 square foot repair facility. In addition, we also handle lift gate installs/removals, truck body swaps, and vehicle detailing services.
PPG Certified Repair Facility
At our PPG paint certified repair facility, we are able to refinish any vehicle to their OEM factory color and finish with our state of the art spray bake booth, PPG color paint system, and PPG certified paint technicians.
ICAR / PPG Certified Technicians
At Coletta's Collision Center, we have I-CAR certified technicians on site to repair any vehicles, with any type of vehicle damage. I-CAR, Inter-Industry Conference on Auto Collision Repair, is the industry leading standard for collision repair knowledge and standards.
Insurance Claims
Coletta's Collision Center is a completely independent repair facility for cars, trucks, truck body and trailer mechanical repair and painting. We are able to handle the entire claim process for you with any insurance company, from personal auto to commercial fleet. We have a certified insurance appraiser on site to assist you with any questions about insurance claims you may have. By coming to us first, you can save time, money, and get the claim handled correctly.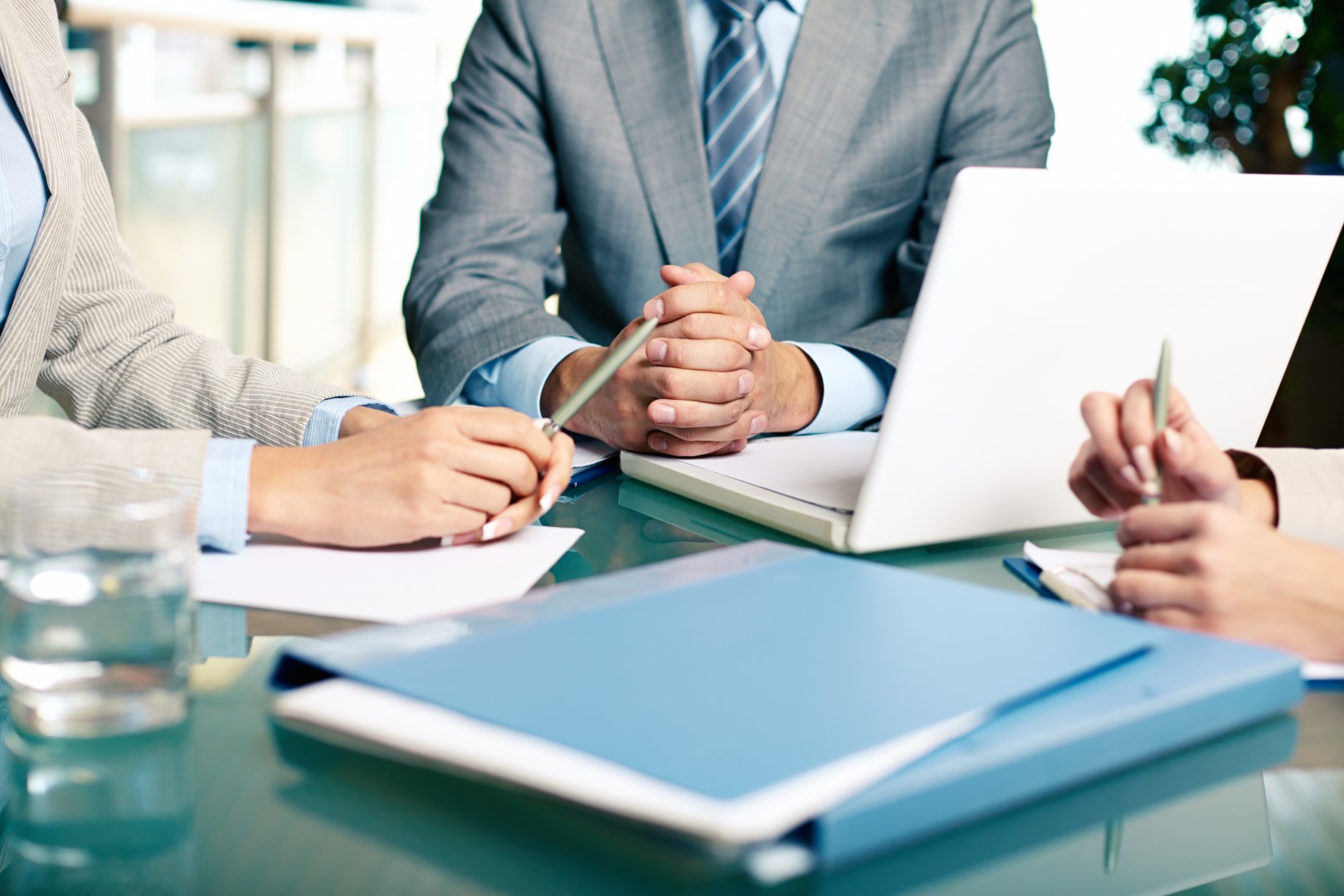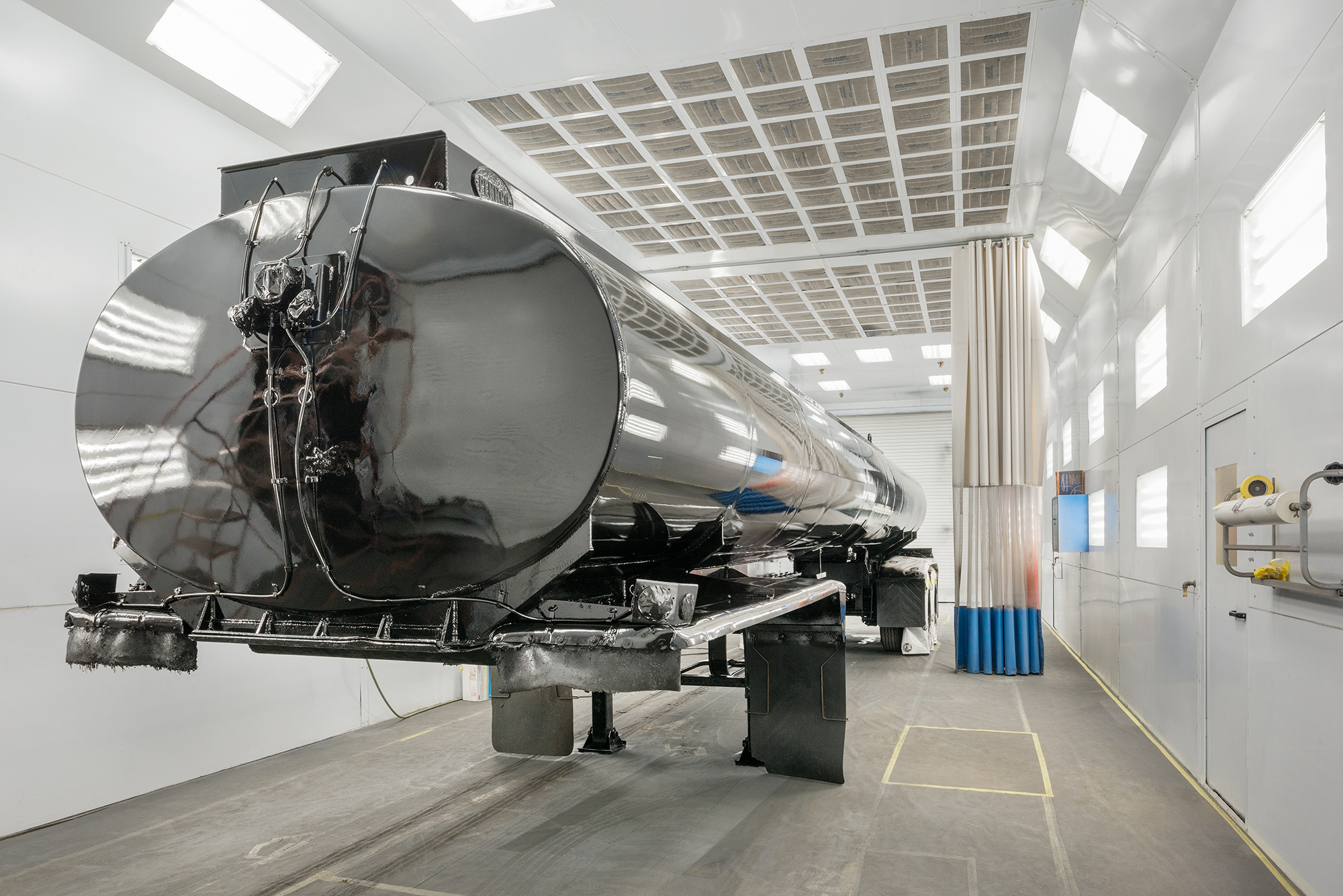 Car and Truck Detailing
 Need your car, SUV, truck, or tractor cleaned? We are able to handle any vehicle, including sleeper tractors, starting with a simple power wash, to a complete clean and detail inside and out. Available by appointment only.